Mobile Phone Battery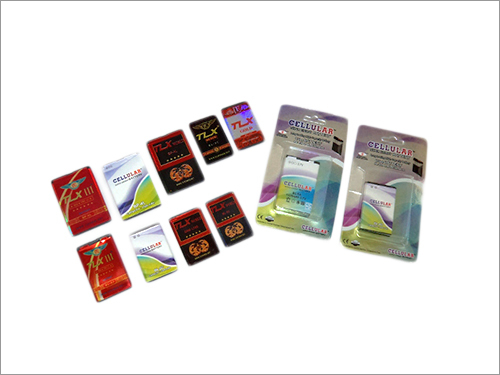 Mobile Phone Battery
Mobile Phone Battery
We the wholeseller of mobile phone batteries such as Cellular and TLX mobile phone batteries.
These batteries are offered by us in different models and specification for use in different cell phones. This mobile battery provides talk time calling time and music time. This handset component needs to charged with an A/C DC Charger.

Other Address Details:
2895/44, Beadonpura,
Arya Samaj Road Karol Bagh,
New Delhi - 110005.
Phone: 25801220/28720219/64575010
Tele Fax: 28720214.